The Best Party Rentals In St. Louis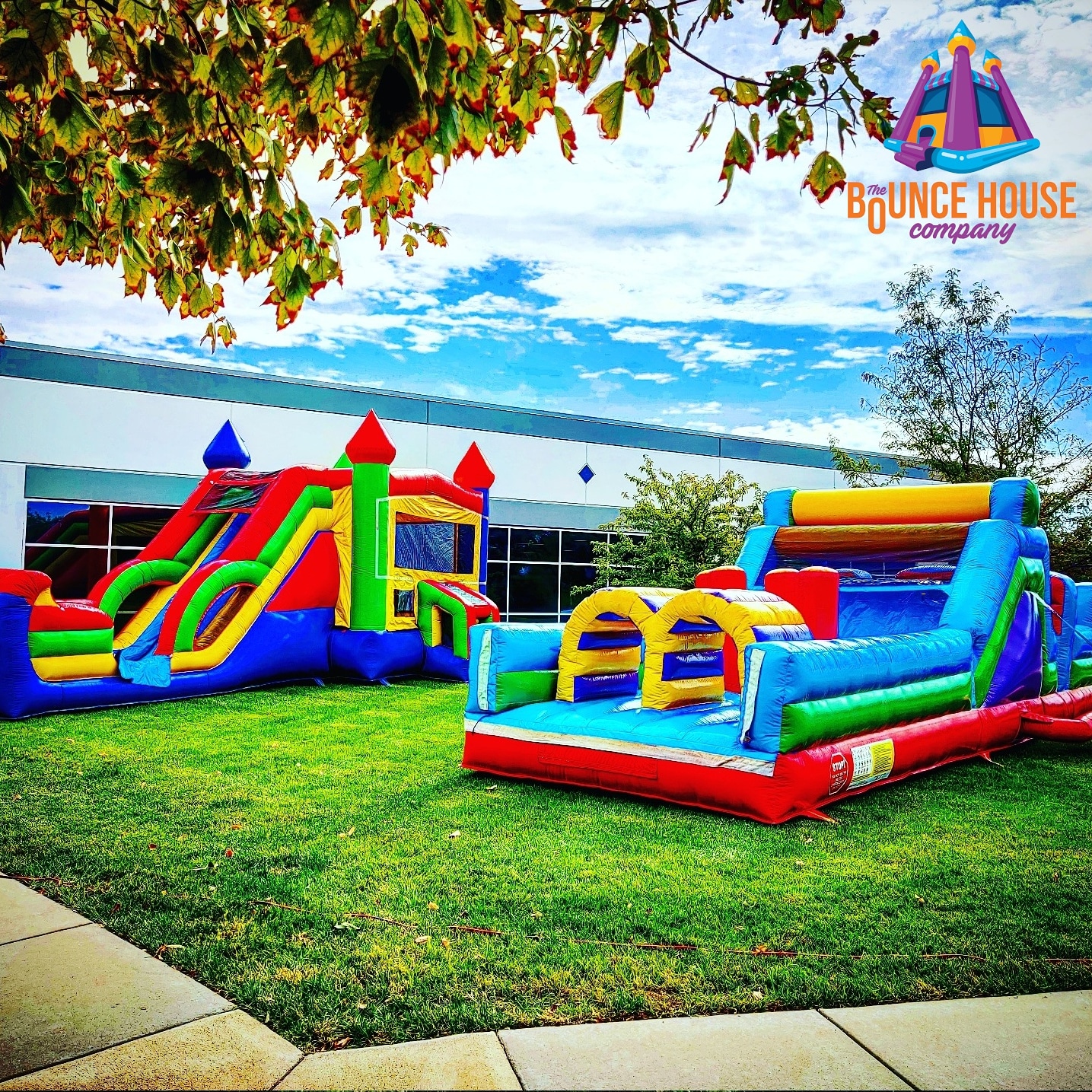 When It Comes To Fun, We Deliver!
At The Bounce House Company, we are one of the leading fun and party rental services in the city of St. Louis. Whether you need bounce houses, tents, tables, chairs, canopies, etc., we've got it all and more. Furthermore, we use our years of experience to help home, and business owners plan their next party. Our team has worked with professional party planners and regular moms and dads alike. However, we can also help plan your next corporate event, and with our large selection of rentals, our team can help you choose which ones work best and make sure that they are set up correctly.

Our party rentals in St. Louis, MO, are affordable but without compromising the quality of our equipment. In fact, we've got the best equipment that money can buy, in addition to the latest and greatest you can't find anywhere else.

The Bounce House Company isn't a company, but instead, we like to think of ourselves as a team of professionals that work hard to ensure that families, charities, businesses, and weddings are memorable. That's why every item on our website is reasonably priced, with transparent pricing, to ensure that you save time and money when choosing us!

Need help booking a few items for an upcoming party? Then call us today. Our team will be more than happy to assist you in any way possible.
Select Your Date!
Order-by-Date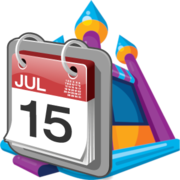 Yard Greeting Signs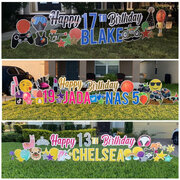 Carnival Rides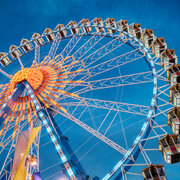 Water Slides Rentals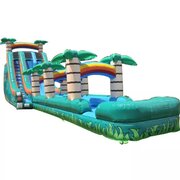 Obstacle Courses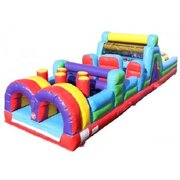 Bounce House With Slide Rentals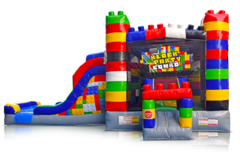 Bounce House Rentals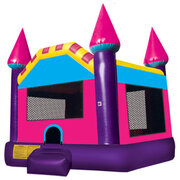 Tables & Chairs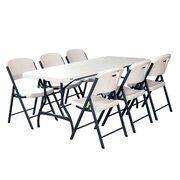 Tents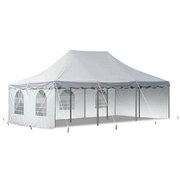 Concessions and Supplies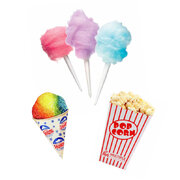 Dry Slides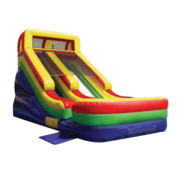 Dunk Tanks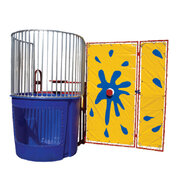 Games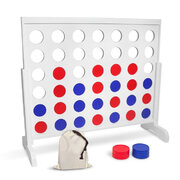 Party Extras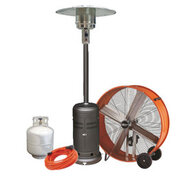 Inflatable Games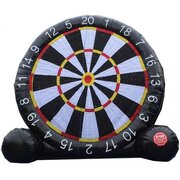 Foam Machine Rentals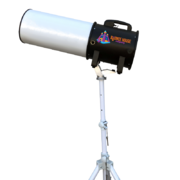 Movie Screen Rentals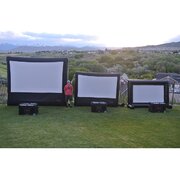 Air Dancers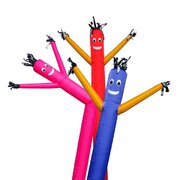 Event Staff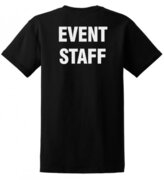 Inventory For Sale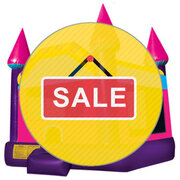 Large Event Products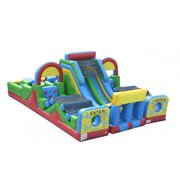 Why are we the leading Event Rental Company in St. Louis, MO?
The Bounce House Rental is a family-owned party rental company that has an ever-growing inventory of everything from bounce houses to theatre-style chairs, tent rentals, and everything in between. In addition, we've got a team of highly dedicated and experienced professionals that work with clients to ensure that their party is a memorable success. We will set up everything before the party and make it a point to remove it from your property soon after.
Here are a couple of more reasons why ours is the most highly rated event rental company in St. Louis:
Reserve your party rental in minutes online – While other party rental companies in Missouri may put you on hold and ask the same question multiple times to only frustratingly deliver the wrong items, we have, on the contrary, made the process quick and easy. You can find and book the items you need directly via our website. However, if you need a quote for a large party, you can get in touch with us within minutes.
Transparent pricing – Unlike other party rental companies, there are no hidden costs or service charges associated with the service. That's why you pay the prices you see on our website or those quoted to you by our representative.
We make your party a memorable event – We have over the years worked with everyone from business owners to parents planning their kid's birthday party. That's why regardless of what you need, our team can help you. However, we strongly advise that you plan your party weeks ahead of schedule.
Licensed and insured – The Bounce House Company is fully licensed, and our team is insured. That's why you will not be a liability in the rare instance of any damage.
Safety is a major priority – Our team will ensure that the items delivered to you are safe to use. Every item is closely inspected and sanitized prior to delivery. However, if the item is found to be damaged, we will replace it with another one.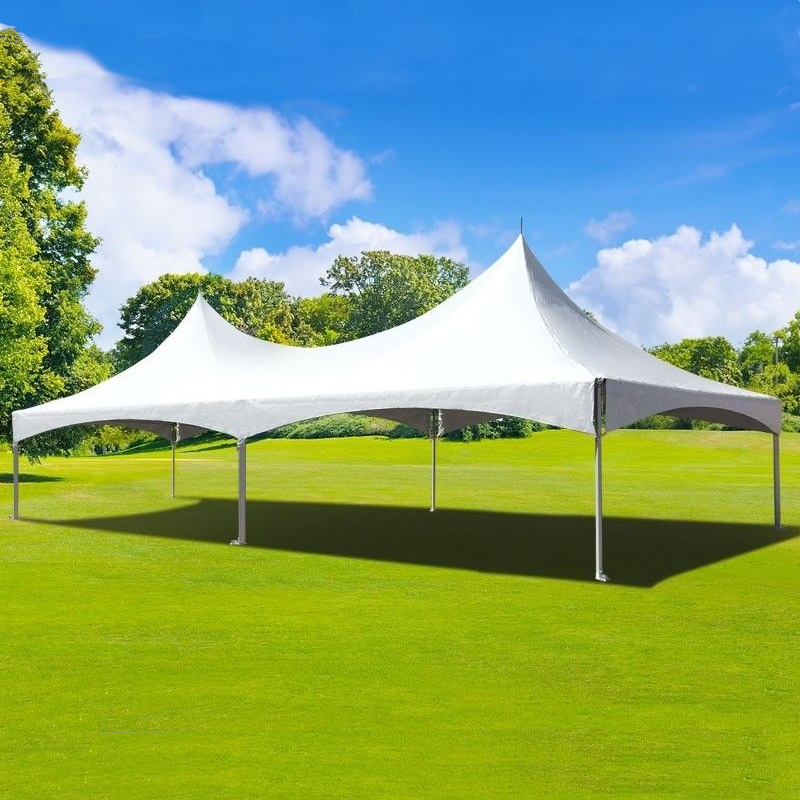 Event Rental Professionals You Can Trust
At The Bounce House Company, we are proud to be the leading party rental company of choice for so many people in St. Louis. We pride ourselves on having a team of capable individuals with years of experience ensuring that your party is a success.

Whether it is canopies, tables, chairs, inflatables, or anything else, consider us your one-stop solution for just about everything needed to make your party fun and memorable.

Our team will take it upon themselves to make sure that all items you rent are properly installed. That way, there is no question about there being a safety issue. If anything, we've spent thousands of dollars on training our team and investing in the best equipment so that you can have a memorable and safe experience.

Need help planning your next party? Don't know what items to rent? Our team is just a phone call away.
We Are Always Adding New Items
Our inventory is constantly growing with new inflatables, tables, chairs, canopies, tents, and interactive games. Our goal is to make sure that our clients have access to the latest and greatest when they need it. That's why many of the items you'll find at The Bounce House Rental can't be found anywhere else.

We are also proud of the fact that despite adding new items to our inventory, all the other stuff is still in great shape. If anything, that's proof of the fact that we have professionals that care for every item they deliver, install and bring back to our warehouse. If anything, it proves that your party is in professional hands.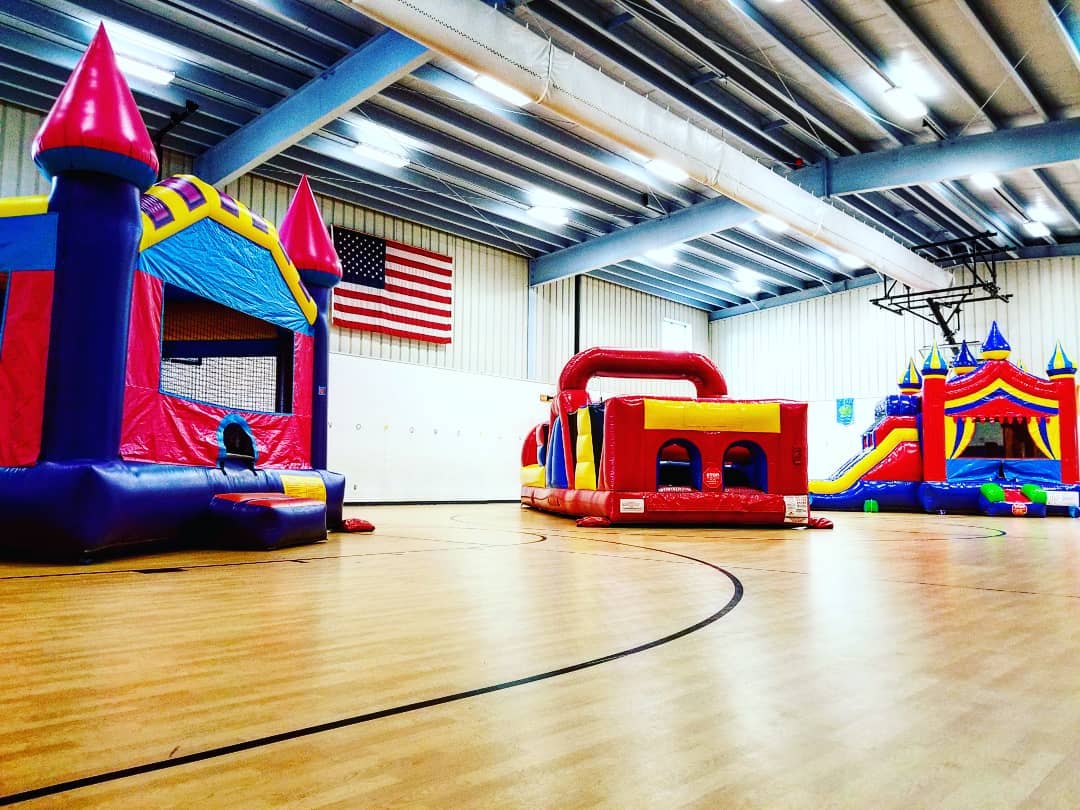 Get Party Rentals in St. Louis, MO Today!
The Bounce House Company is the leading, most highly reviewed party rental company in St. Louis because we care about our clients. Whether you hire a bounce house, or several dozen party items, we make sure that they are delivered on time and installed correctly. More importantly, our team is here to help you.

If you have a question about our rental service or planning a large party and need help, do not hesitate to call us today. Our team will be more than happy to assist you in any way possible. We also offer discounts on bulk orders and long-term rentals.