Bounce House, Water Slide, Obstacle Courses, Games, Tables & Chairs & More! We deliver to your location for setup & pickup!
We specialize in all sorts of events ranging from backyard birthday parties, parks, and corporate events, all the way to large festivals.
Here at The Bounce House Company, we strive for greatness in
all we do. From large corporate events to small backyard
get togethers, our staff is the backbone to making these
events happen for our clients. We are a growing family of trustworthy,
ambitious, and dedicated people, and each one of
our roles is important for insurmountable success.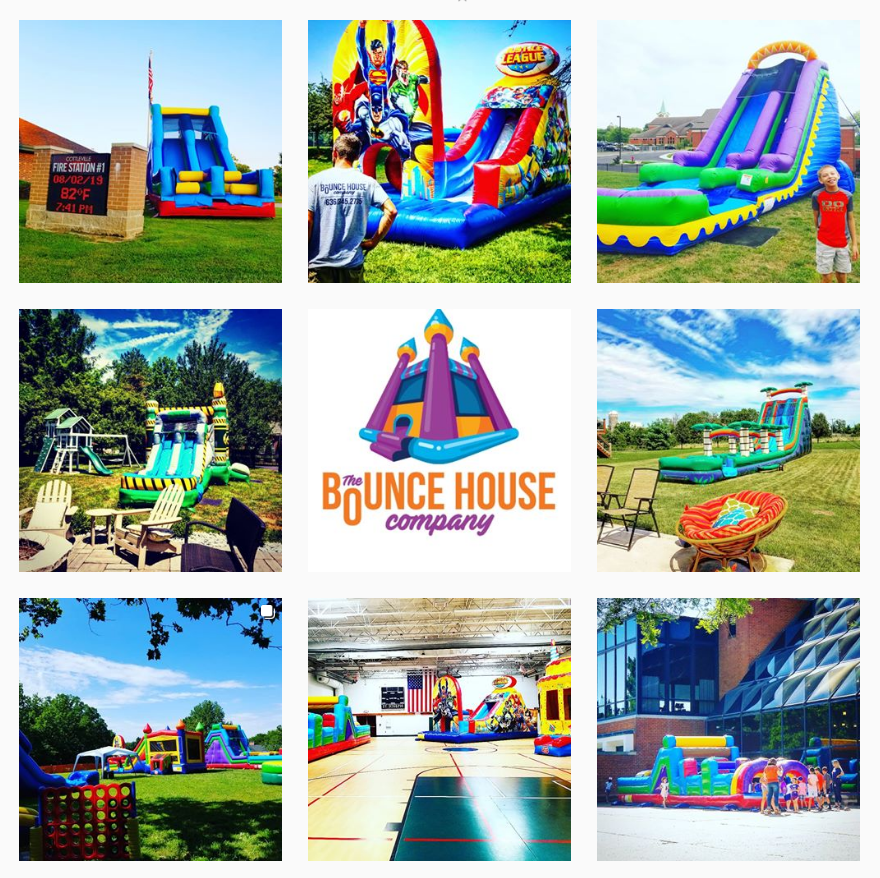 Just as we
treat our customers with great pride, our staff is what keeps us thriving.
Our goal is to offer our clients the memories to last forever
through unparalleled event coordination, production, and service.
Our Employment Application process is easy and simple. We are looking for energetic, fun, talented people to join our team. Some of the specific traits we are looking for are: passion for successful events, perseverance, and a positive 'can-do' attitude. Genuine enjoyment of working directly with clients and their guests (who are like family to us) to help them have amazing experiences through many different kinds of events and services we provide. Initiative to achieve optimum results through innovation. Willingness to learn and adapt to new practices that achieve the best client experiences. People who care.

Simply, people who want to make an impact through successful special events. Having a great combination of the above qualities is like an umbrella that covers a lot of other important words like: punctual, diligent, good listener, and follows directions well.

We offer flexible schedules with part time positions which are perfect for college students. Event Staff and Event Manager openings available. We also offer specialty positions with our catering services, photography options, and artistic items. We are looking forward to seeing if you are a fit into the world of fun and entertainment!