Bounce House Rentals Wentzville, MO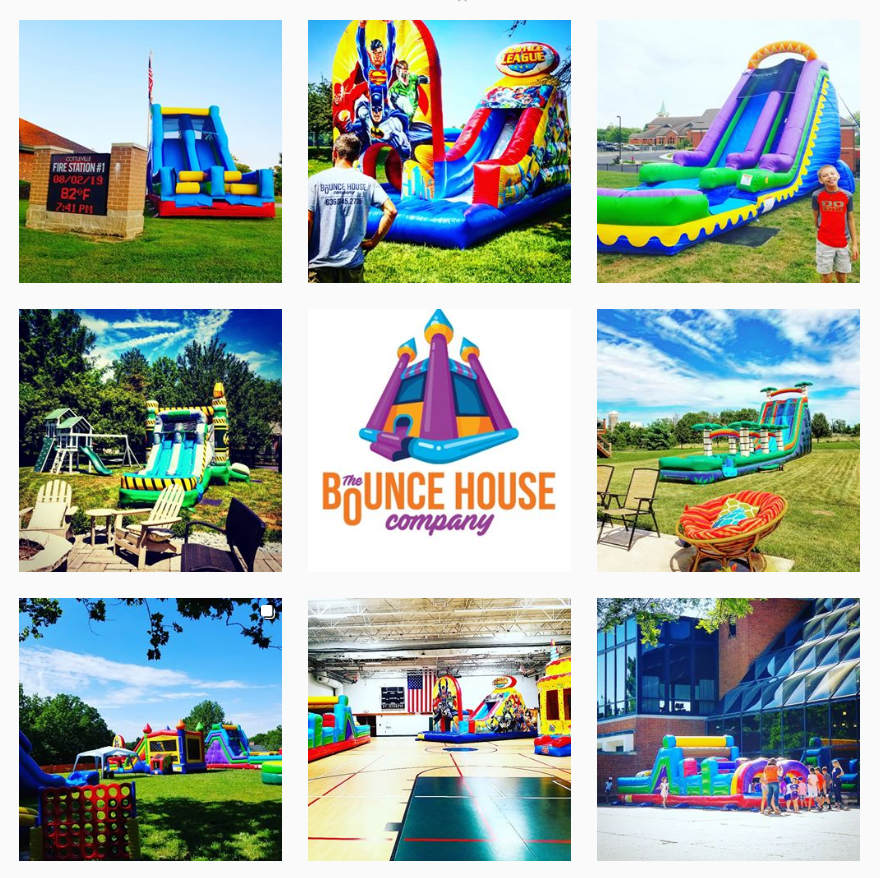 When it comes to fun in Wentzville, we deliever!
Nothing makes a kid's party rock more than having a bounce house where the little ones can jump to satisfaction. So, if you're planning a party in Wentzville, Missouri, you might want to call The Bounce House Company to provide you with sound, high-quality bounce houses for your enjoyment.

And you won't be the first one to do so. The Bounce House Company has been renting durable, high-quality inflatables to residents of Missouri and Illinois for years. We are a family-owned bounce-house rental company with some of the most affordable yet incredible party rentals services in the two states.

Many residents of Wentzville, Missouri, trust us to supply party equipment whenever and wherever there is an occasion. We are the go-to company for bounce houses, waterslides, and other party supplies and inflatables in the area. So, when you feel like turning your backyard into an island of fun, we are the ones to call.
Check Availability
Order-by-Date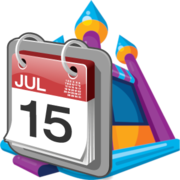 Bounce House With Slide Rentals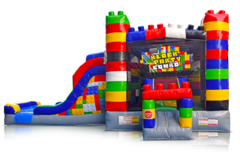 Tents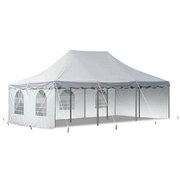 Obstacle Courses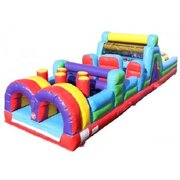 Bounce House Rentals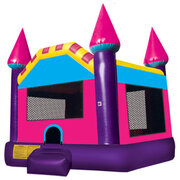 Water Slides Rentals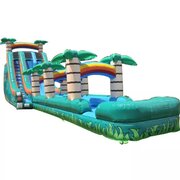 Tables & Chairs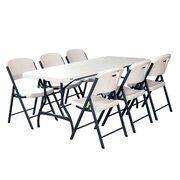 Concessions and Supplies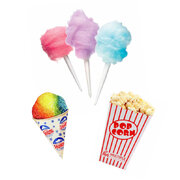 Dry Slides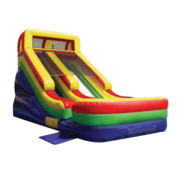 Dunk Tanks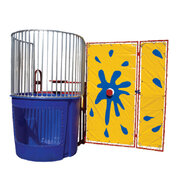 Games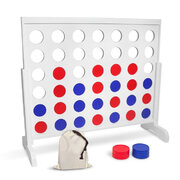 Party Extras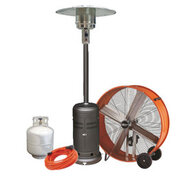 Inflatable Games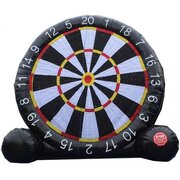 Foam Machine Rentals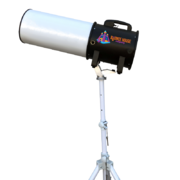 Carnival Rides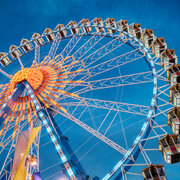 Movie Screen Rentals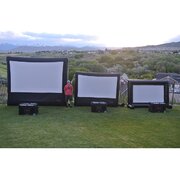 Air Dancers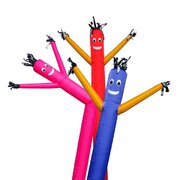 Event Staff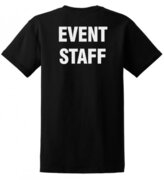 Yard Greeting Signs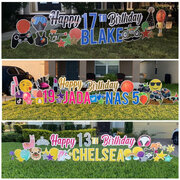 Safety, Inspections & Permits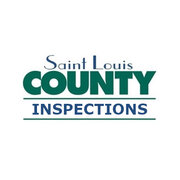 Inventory For Sale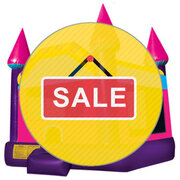 The best bounce house rentals in Wentzville!
You may not realize this, but the quality of inflatables supplied to your party matters. This is because, for one, low-quality bounce houses are a safety hazard. You don't want your kids jumping on something that may break or tear at any moment and deflate all over them. And since our client's safety is our priority, we make sure to provide high-quality bounce houses at all times.

The other factor comes from the amount of fun that can be had. If you want your kids to bubble with excitement at every jump, then you want to get yourself the highest quality inflatable available. That's pretty much what The Bounce House Company offers.

All our bounce houses have been sourced from manufacturers who care about the quality and safety of their products. As a result, they are durable and 100% kid-safe.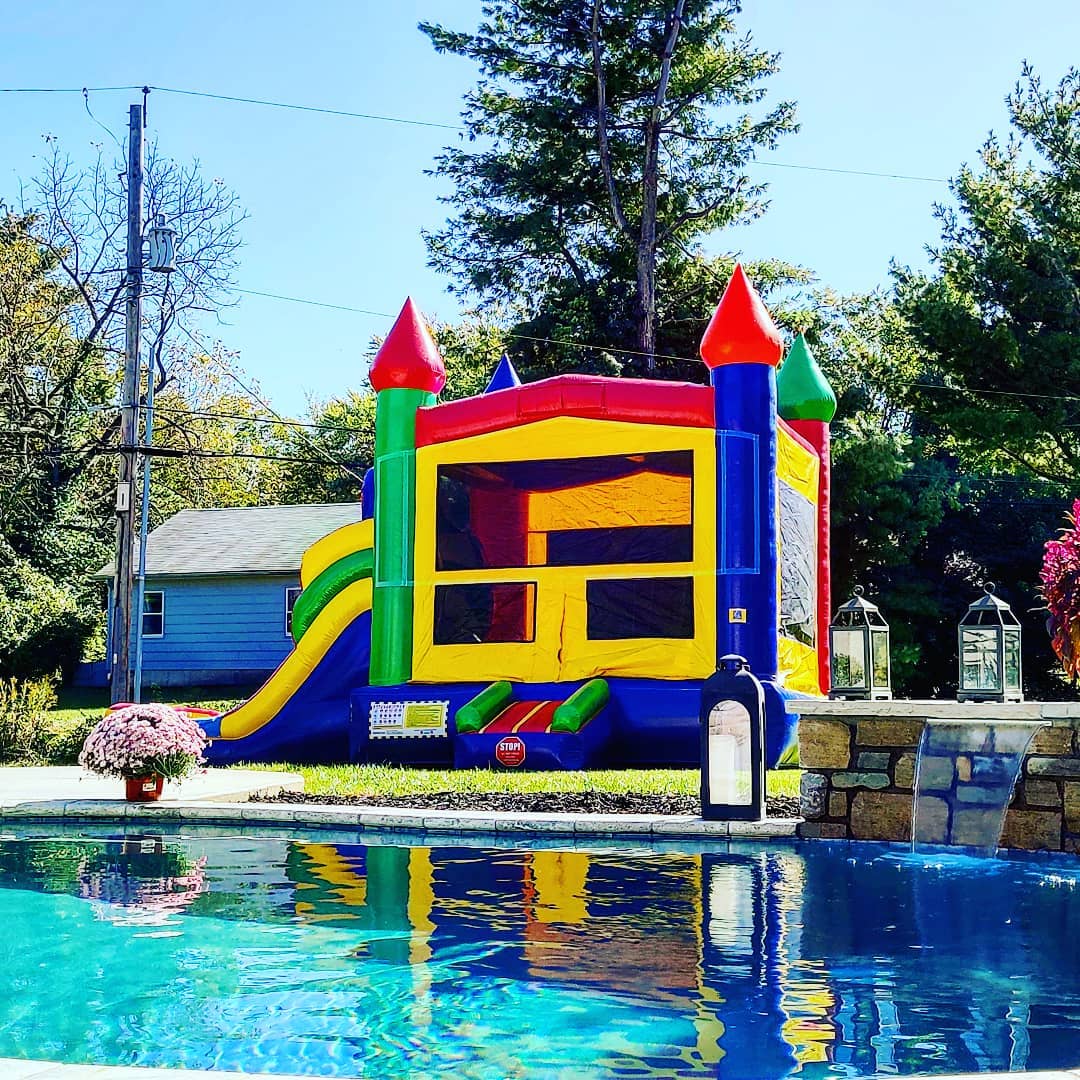 Cleaned & Sanitized
Unfortunately, tears aren't the only concern with inflatables; there is also the issue of dirt, germs, and, most importantly, COVID-19. We have seen how the virus has changed in the past two years and are determined to stop that change from reaching your home.

As a result, we exercise the highest level of sanitation possible. Our bounce houses are thoroughly cleaned and sanitized before and after being rented out. We spray them with a potent disinfectant to kill any disease-causing microbes and scrub the surface clean with soap and water to remove dirt and grime.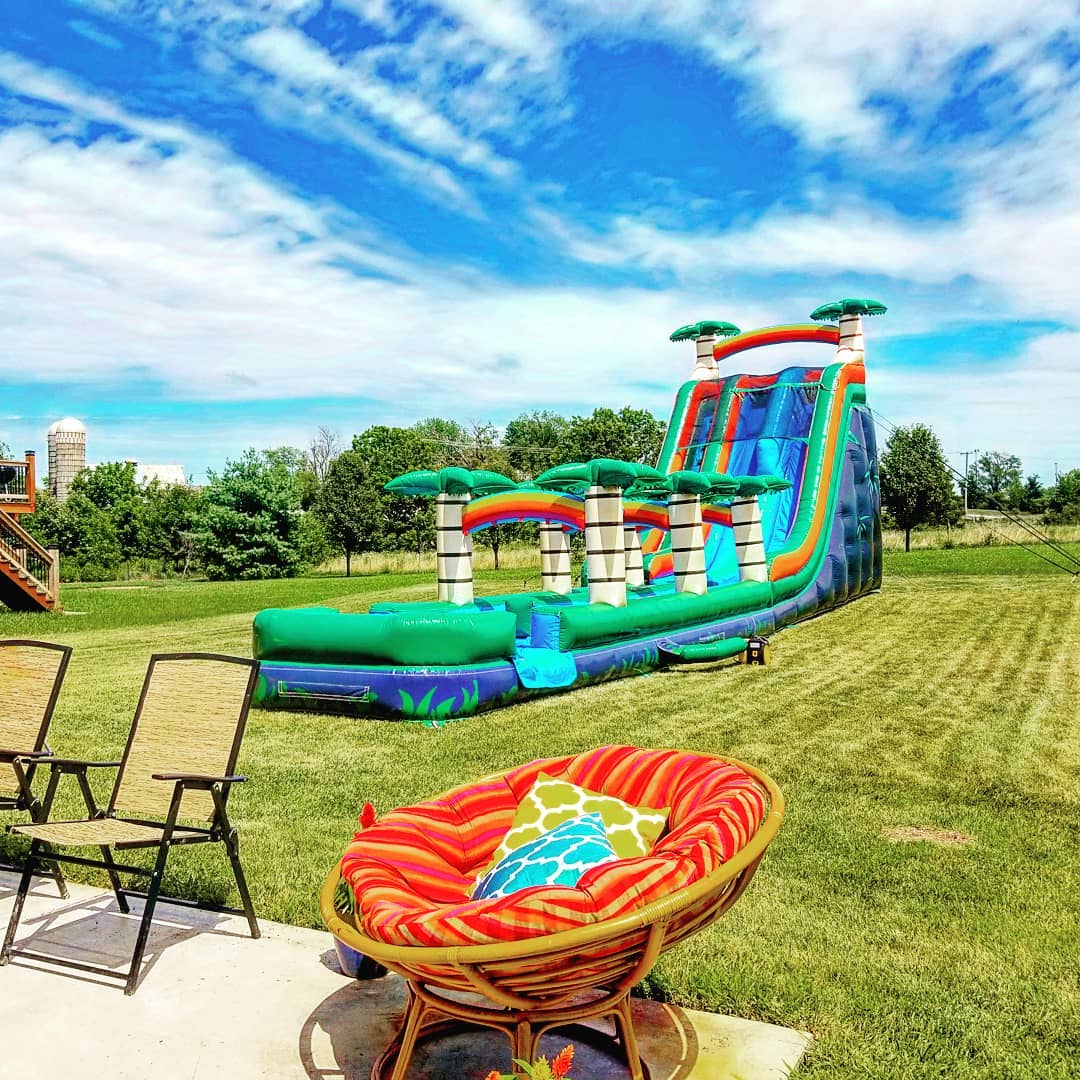 Excellent Service
Our service delivery is one of the best in Wentzville, Missouri. This is because, with every delivery, we appreciate the crucial role that customers play in the continued success of our business. So, besides providing the best quality inflatable rentals, we will serve you with the highest levels of respect and professionalism.

If you have any concerns or inquiries, don't hesitate to ask, for we won't hesitate to answer. We also know that planning a party isn't easy, and sometimes, you forget to include some things. So, if you suddenly realize that you need a bounce house and the party is in a few hours, we have your back. Our team will be available to supply an inflatable on short notice.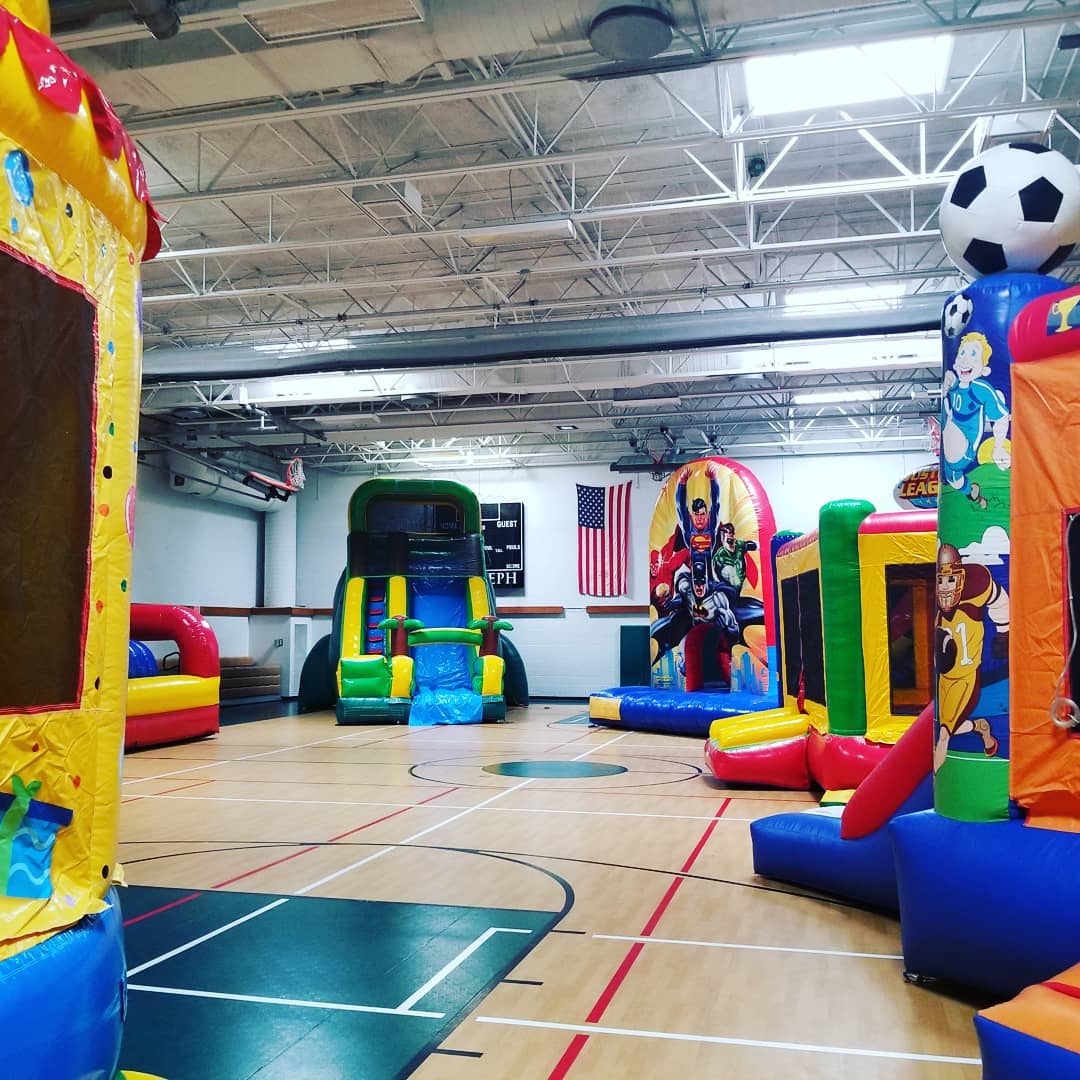 Affordable Pricing
The Bounce House Company is the best in the business, even regarding pricing. With some of the most affordable bounce house rental prices in the market, our pricing model shows that you don't have to pay a premium to enjoy quality, family-friendly entertainment.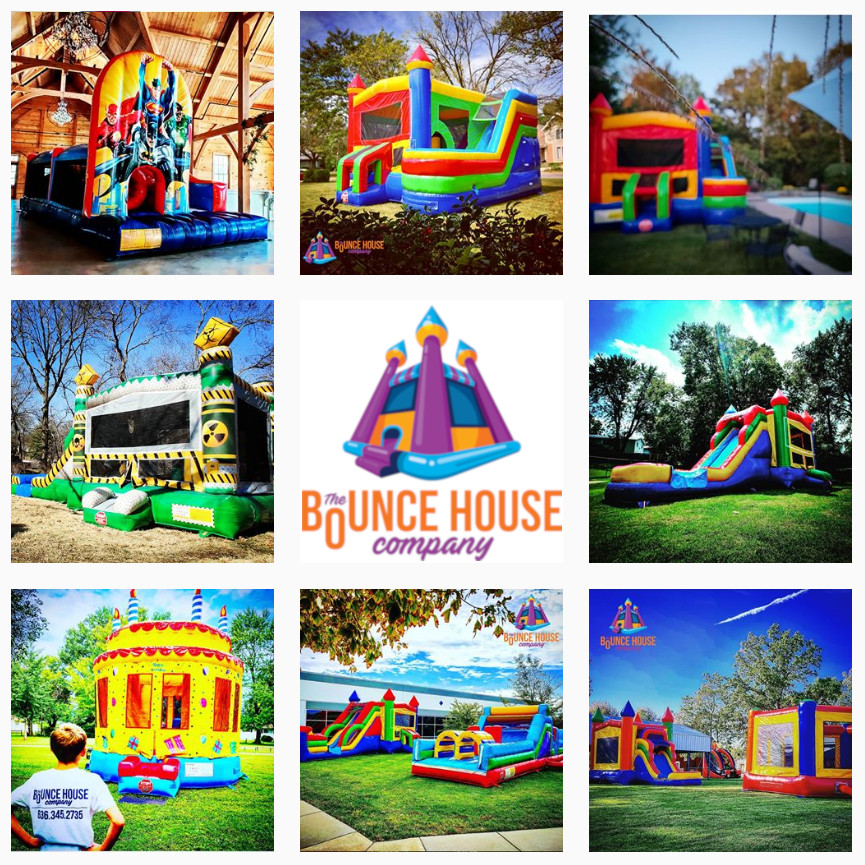 Let us provide the fun for your party in Wentzville, MO.
Whatever the occasion, birthday party, school carnivals, park event, or church event, we will supply you with the perfect bounce houses. Of course, we also provide other party equipment, like tents, water slides, obstacle courses, inflatable games, movie screens, inflatable slides, dunk tanks, etc. And if you need extra hands on deck, our event staff is also available for hire.

Contact us today to book your bounce house and backyard party rentals equipment.
Check Availability